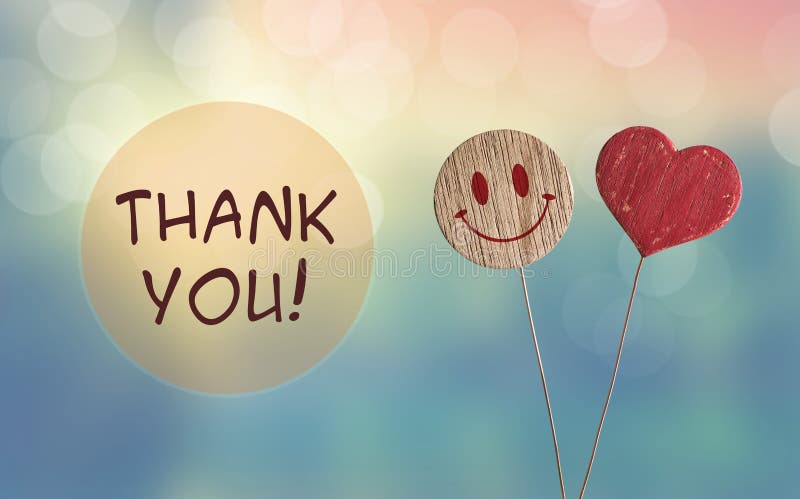 Mr. Rogers coined the phrase,and it was from his heart. He wanted his viewers, children, to know that he appreciated them even when they were angry, sad, frustrated, confused, exhausted, or terrified.
I've felt all of those emotions over the last year. I put myself out into the social media world, front and center, for the province, and even the world, to see that I was obsessed by authentic assessment practices. It hasn't been an easy year, to make myself that vulnerable. But while not easy, it has been a pretty incredible and enlightening ride. I've learned so much from all the people who have texted me, messaged me, commented on posts, liked a Vlog, loved a blog post, retweeted a tweet, blocked me on Facebook, muted a conversation, joined Beyond Report Cards, left Beyond Report Cards, followed my blog, criticized me behind my back, and participated wholeheartedly in a workshop. The highs and the lows of these endeavors of mine come with the territory. When one decides to put themselves out into the Twitterverse, Facebook world, or cyberspace, they must be prepared to defend their platform, take a compliment, and ignore the naysayers. In every aspect of this journey, I have spoken my truth.
Throughout my journey not only have I learned that I need to stick to my guns and be myself, but I need to respect my colleagues' and fellow assessment sojourners as they tackle new assessment ideas and take baby steps into the gradeless universe. I don't mind giving a push and anyone who knows me, knows I'll give them my straight up opinion of what I think about an idea, interpretation or learning scale. I'll also throw myself into someone's struggle because I know they need help. At the end of the day, having any conversation or argument over best practice, makes me appreciate anyone and everyone who took the time to share their journeys with me. Every interaction with an educator, in all its many forms, has filled my cup.
We need each other. We can't possibly be progressive educators without collaboration. This collaboration can be in the form of a PLN (Professional Learning Community, such as Twitter), department teams, learning teams, or even the Facebook community. The new curriculum and new assessment initiatives are simply too daunting and overwhelming to go it alone. The system is flawed in that we have been been deprived of resources, time, and money to tackle these reforms. But we struggle to ignore them because we know they are, truly, in the best interest of our students. So, we trudge onward, and, at least, we have each other to bat around ideas and cry on each others' shoulders. We have each other because we want to see real change happen.
I am truly grateful to be an educator in this great province of ours. I'm truly grateful for every educator I have met, both virtually and literally. If I haven't told you lately, I appreciate all of you for your kindness and extraordinary commitment to education. I appreciate that you have humbled me with your willingness to share your journey with me.
As 2019 draws to a close, I have been thinking a lot about my hero, Mr. Rogers, to whom, I owe a great deal of gratitude. You see, I never realized what an impact Fred and his Neighborhood pals had on my teaching career. Since watching the Netflix documentary, Won't You Be My Neighbor, last spring, I have meditated on the impact he had on the world. He was touching, inspiring, confident, kind and unafraid to tackle tough issues. He made sure his viewers knew that too. Maybe, a little part of me, a little part of my practice, a little part of my fearless commitment to students, comes from all of the wonderful I learned from Fred. I think it's pretty swell to have a hero like Fred Rogers.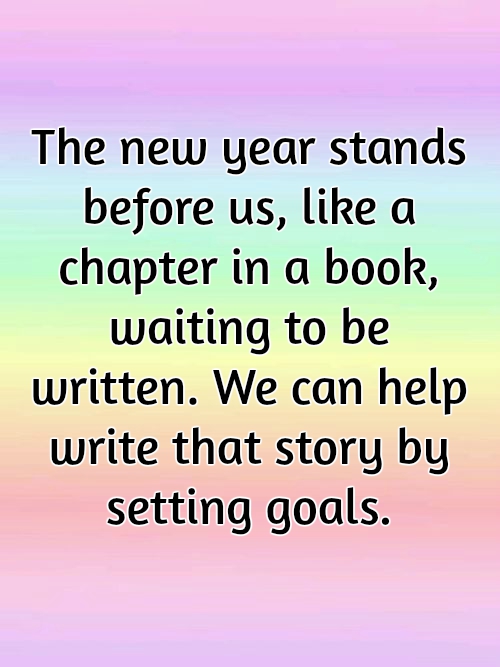 The greatest part about 2019 coming to a close, is knowing that I get to continue my learning journey with all of you in 2020. Thank you for accepting me just the way I am. Thank you for being a part of my neighborhood.
#mygrowthmindset